Jekyll quickstart with docker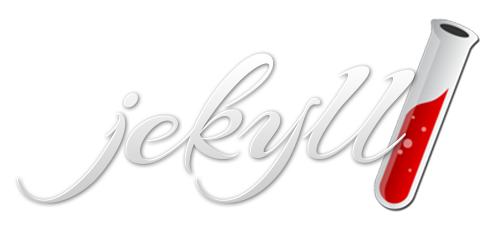 This is my first blog post!
It's been quite some time that I wanted to start it but I never had the energy to do it.
After a quick search on blog engines, I decided to give a try to Jekyll, since it is integrated with github pages and is very simple to use. I followed their tutorial and Bam!
It didn't work on my computer… and since i'm a lazy person, I get tired really fast when things don't work like expected.
On the other side I'm a huge Docker fan, so I looked for a dockerized jekyll and I found this one: Jekyll with docker.
In 3 steps, this blog was on:
This was painless for me, as someone else already had a jekyll correctly installed and working in a docker environment.
Thanks Graham Christensen!
Update 2015-11-08
I now use the official docker image, and I made a Makefile that you can reuse :
There are 2 commands:
test will serve on port 4000 with drafts enabled
deploy will build everything, commit it on master for gh-pages, waiting for you to push
comments powered by

Disqus